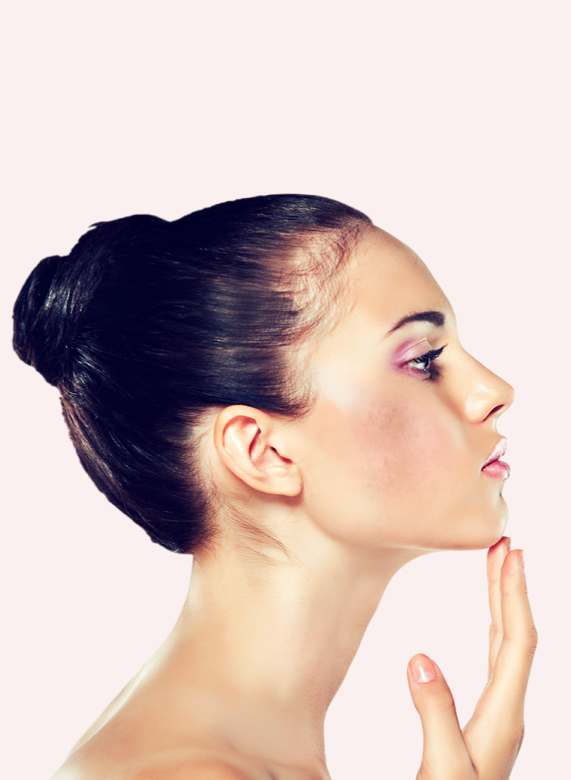 VARIETY OF APPLICATIONS
With more than 6 different types of non-surgical cosmetic applications, we are committed in your journey to new heights of beauty and youth.
AFFORDABLE PRICE GUARANTEE
Esthevision offers high-quality non-surgical cosmetic applications with relatively low-costs compared to the US and the EU.
FDA APPROVED PRODUCTS
We only offer FDA approved botox and fillers therefore you don't have to think twice about the safety or the longevity of our applications.